All Things health and science.
America needs sleep
Three factors determine 80%+ of our longevity — diet, exercise and sleep. Of those, sleep is by far the easiest to get right.

Why it matters: We aren't. 1 in 3 American adults don't get enough sleep — defined as 7 or more hours a night — per a Centers for Disease Control and Prevention study.

The average American adult slept 7.9 hours a night in the 1940s. That has dropped to 6.8 hours a night.
The stakes: Over time, operating without enough sleep can dramatically increase your risk of heart disease, stroke and cancer, Francesco Cappuccio, a heart health and sleep expert at the University of Warwick tells us.

Medical research has linked insufficient sleep to obesity, depression, anxiety, and even heart failure and dementia.
Lack of sleep also drives up individuals' costs of health care and companies' loss of productivity, studies have shown. Employees who aren't getting enough rest are far likelier to be unfocused, miss days of work or get injured on the job.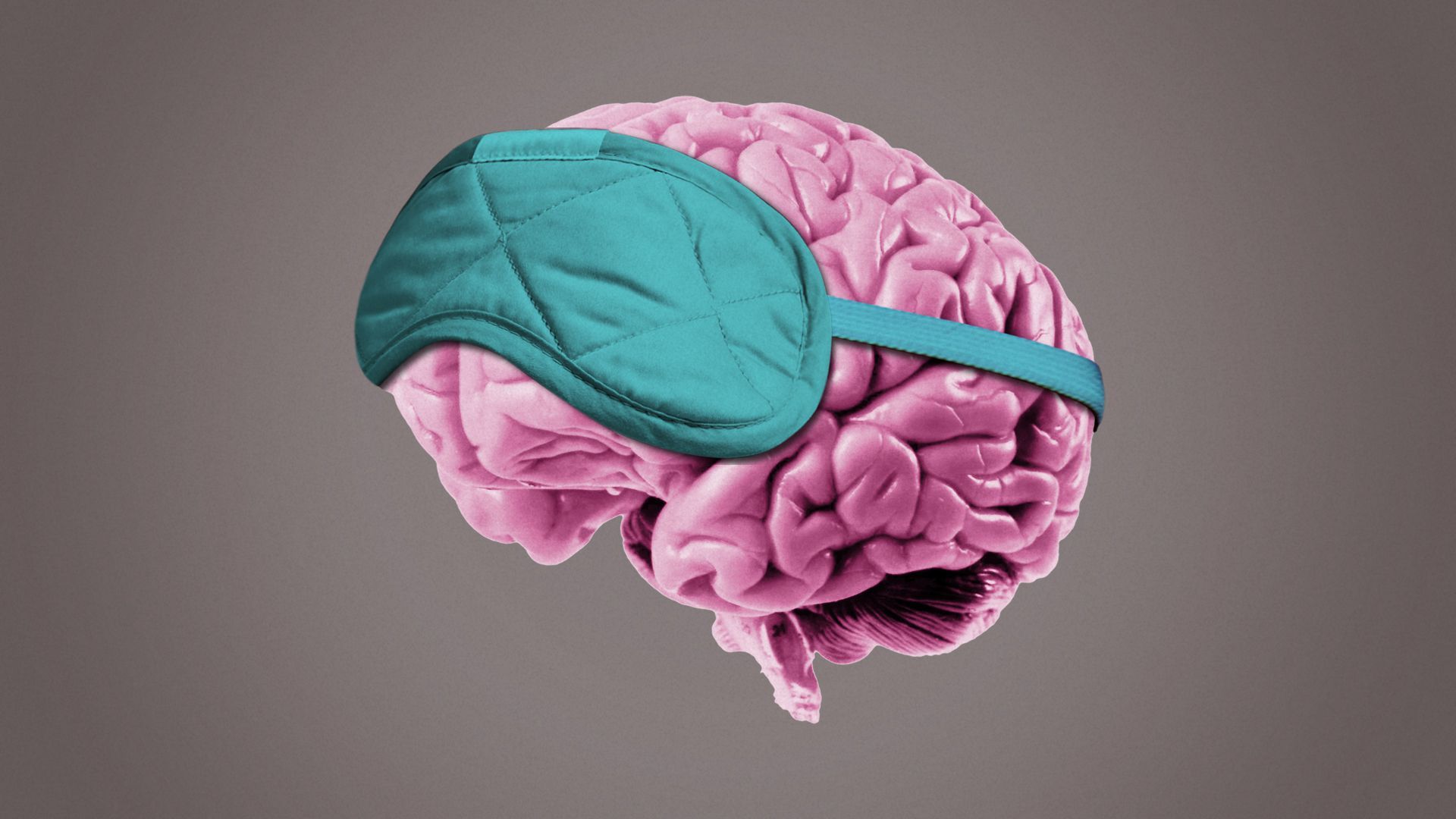 ---
Permissions in this forum:
You
cannot
reply to topics in this forum